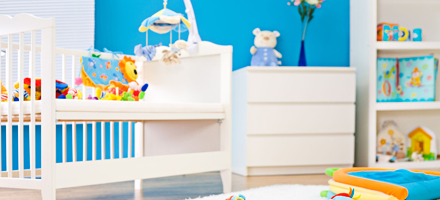 No matter what type of furniture you've invested in, we'll ensure that it's set up correctly. Our technicians have years of experience, so you can count on us to install your furniture quickly and properly in every room of your house or office.
FURNITURE WORTH ADMIRING
Furniture is expensive so we'll be sure to handle it with the very best care. We'll get it from the store to your space without getting a scratch on it.
Getting home or office furniture assembled correctly can be a difficult task, especially if attempting it on your own. Tri-State Delivery and Assembly has provided assembly services to thousands of individuals and companies throughout New York, New Jersey and Connecticut, and will happily come to you. Just call (845-818-0068) or E-mail (tristatedeliveryandassembly@gmail.com) to speak with our courteous staff and schedule an appointment.
We've provided services for some of the biggest names in furniture, including Ikea, Ashley, Serta, and Million Dollar Baby. There isn't a piece of furniture or office equipment that we haven't come across so rest assured that we will be able to meet your needs in a timely and cost-effective manner.
We provide our services to many counties, including (in NY): Dutchess, Orange County, Ulster and Sullivan County, the Bronx, Westchester, as well as Putnam and Rockland Counties. In NJ: Union County, Sussex, Passaic and Bergen Counties, as well as Hudson, Essex and Morris Counties. In CT, we service Fairfield County, but please call if you would like special arrangements (we are flexible).
Office equipment installation and home furnishing installations are important tasks and shouldn't be left to amateurs. Similarly, home owners and business owners shouldn't attempt these tasks on their own. We are experienced technicians with years of work under our belt, and we can get your equipment set up, installed and in working order in the blink of an eye. Call us today so we can discuss your needs.